— The Best Online Mandarin Chinese Classes for Adults —
Check out our 5 star reviews on  Google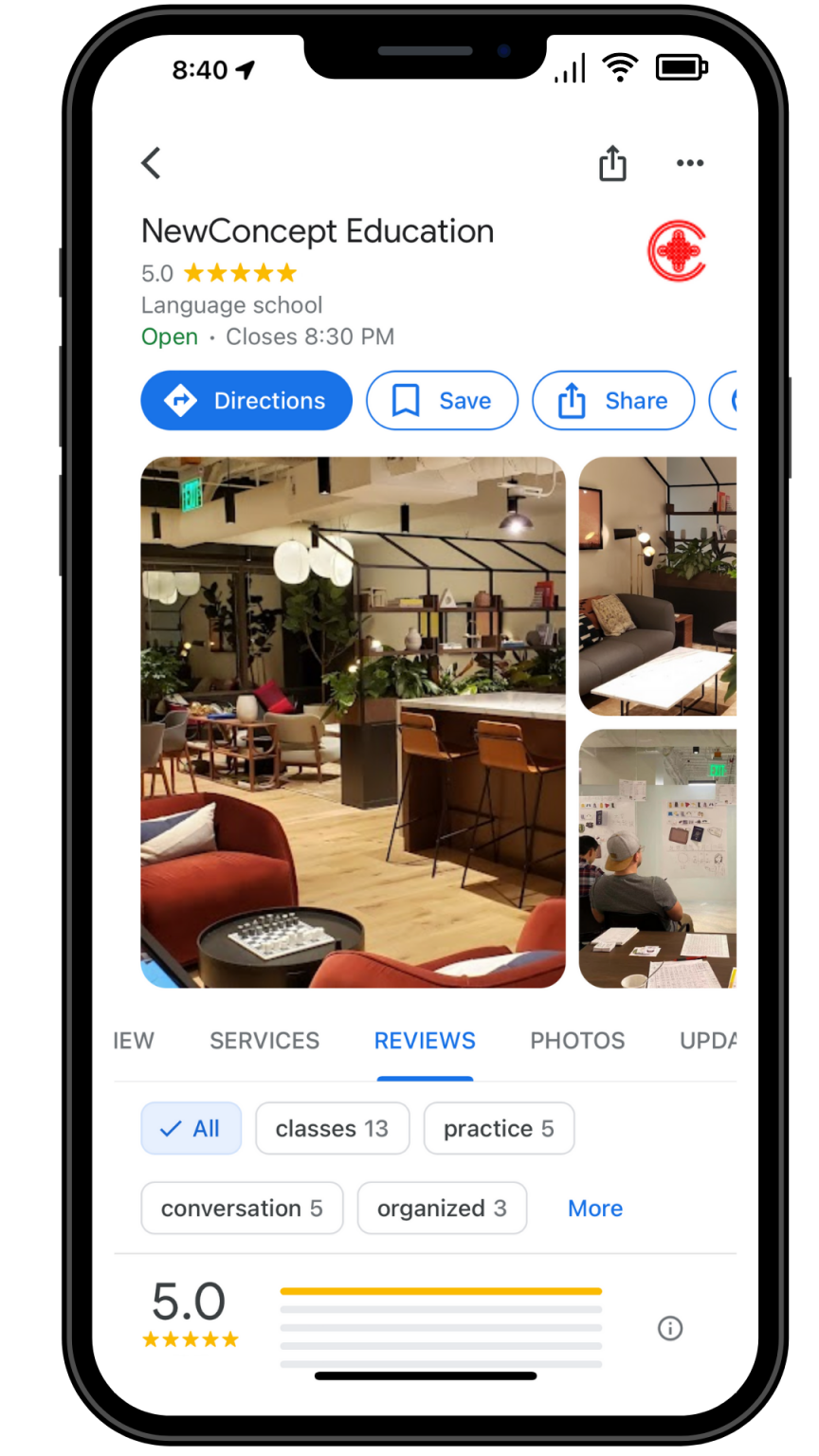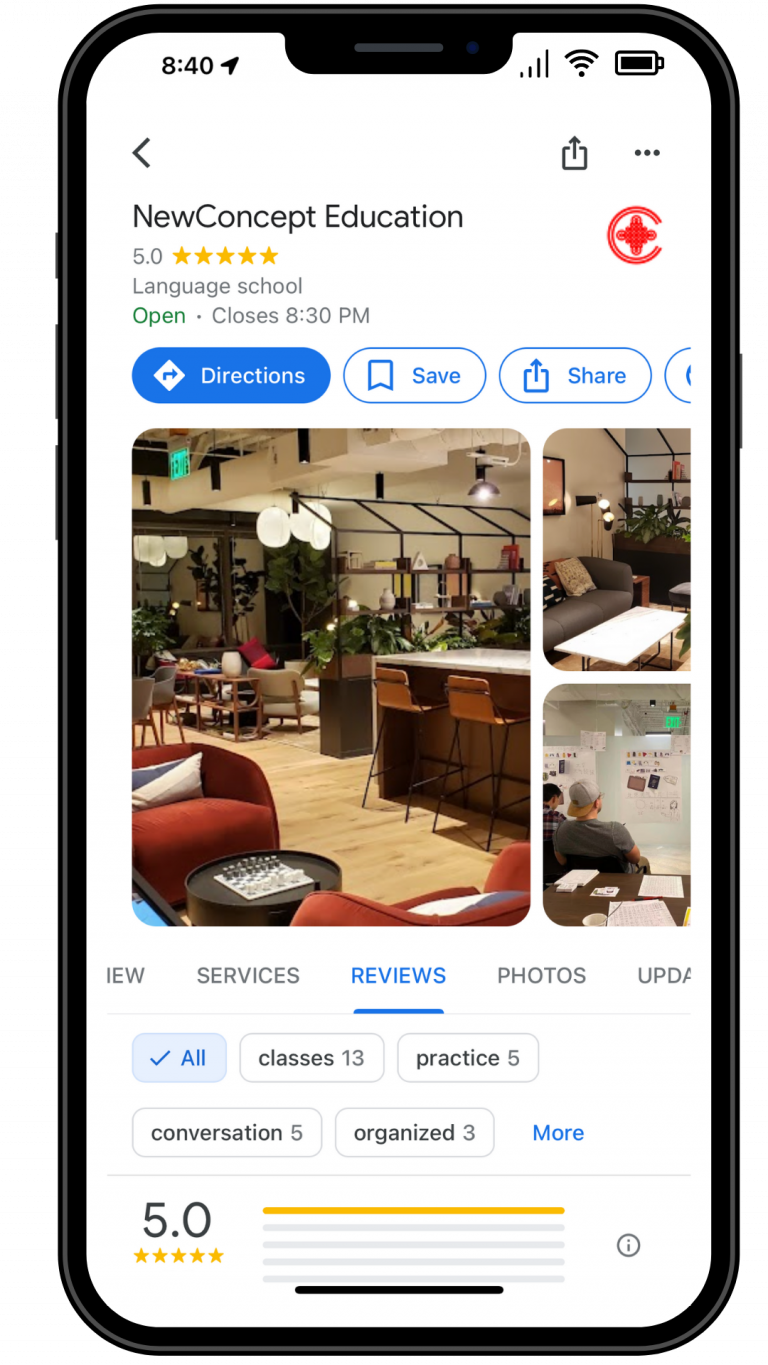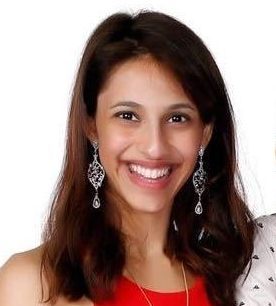 Shreya Liu
Valve Corporation
I have been learning Chinese with my teacher for just 10 months and the classes have really helped me converse during my 4 business trips to China during this period. I am able to order some food and drinks at the local restaurants and also guide the taxi driver to my hotel. My Chinese coworkers are surprised I've been able to speak Chinese so much so quickly. I have really enjoyed the teacher's teaching style making lessons personalized and helping me with the vocabulary I wanted to help me on my trips. Highly recommend!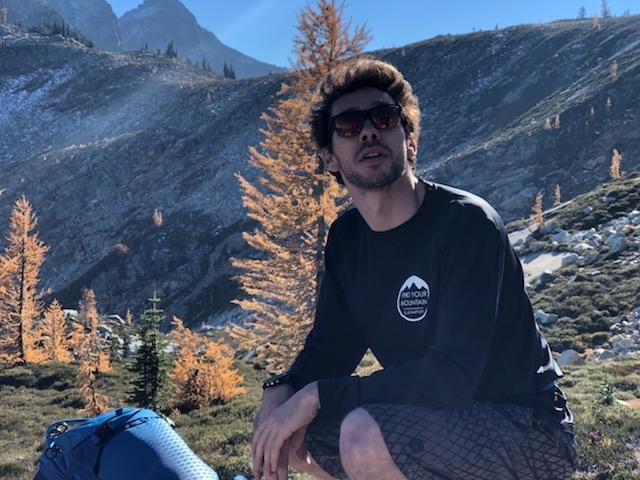 Casey Ribaudo
Meta (Facebook)
My teacher really is great, their platform Fun Fun Mandarin is a great way to kickstart Chinese for beginners. I definitely did not think I would be learning Chinese like this, in a fun way, with lots of storylines and context. I feel like the class has accelerated my learning in all categories: Listening, Speaking, Reading, Writing, and Culture learning. Now I can speak Chinese with my wife's parents, and make wishes during festivals to her family in China!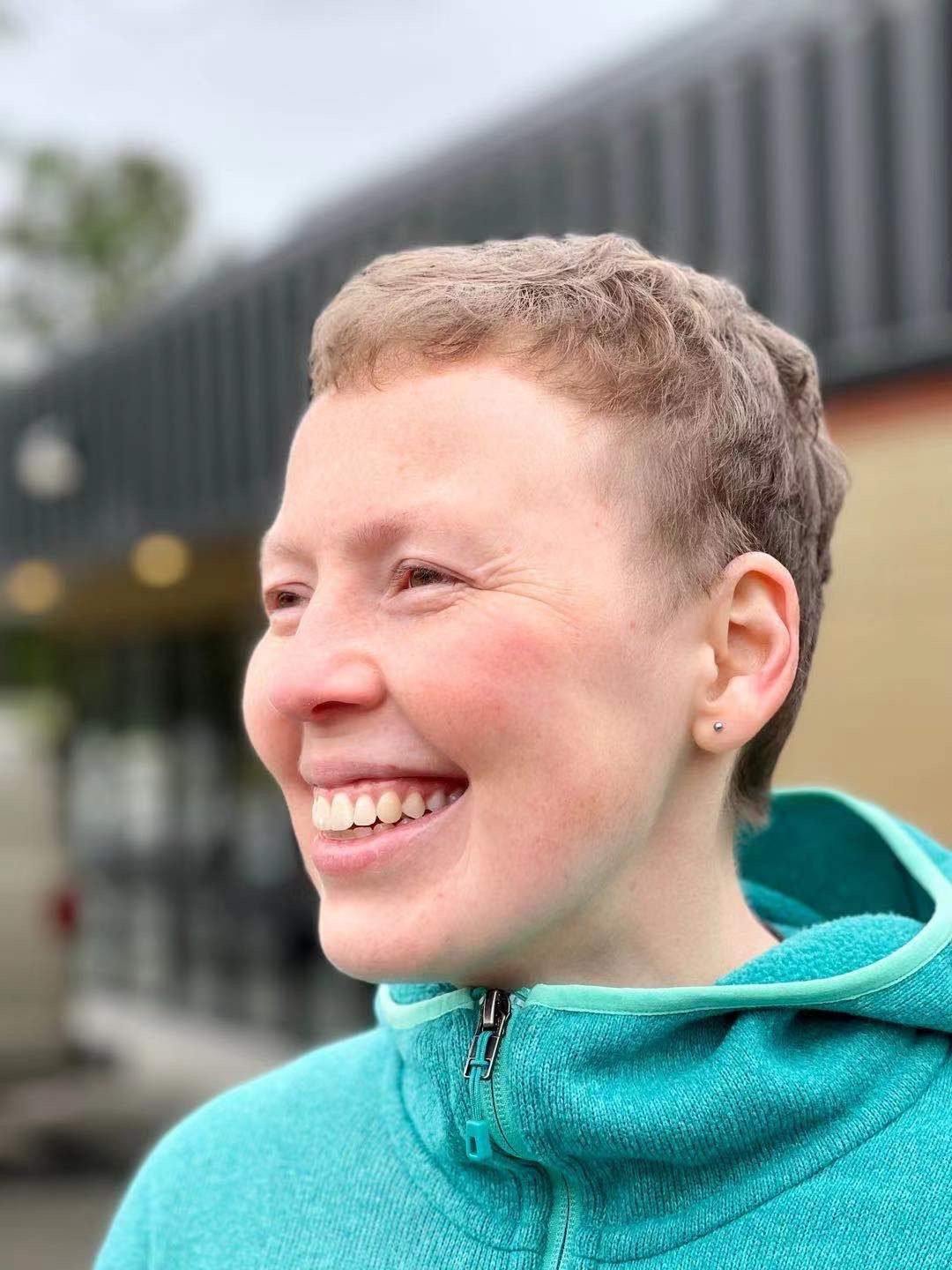 Valentina Vaneeva
Microsoft
Learning Chinese is my 4th new language, and this is one of the most enjoyable experiences I've ever had! The Chinese lessons are much more effective than I expected, and my teacher is very engaging! She explains all the difficult grammar clearly and motivates me to study further. Now, I can communicate with my Chinese co-workers and make new Chinese friends. 
Best Way To Learn Chinese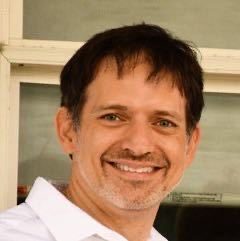 Jomichael Porter
Facebook/Meta
Working with NewConcept Education has allowed me to make huge strides forward in my Chinese study. I had tried Chinese books and a continuing education class before, but nothing has had the lasting impact I've experienced in my teacher's class. The focus on accurately reproducing tones, engaging with classmates in games and roleplay, listening to dialogues, and applying knowledge to real world encounters have all helped to make the information "stick."  Teacher's pacing is well suited to providing manageable amounts of content in each Chinese lesson, and her fun, infectious personality makes each class a pleasure to attend.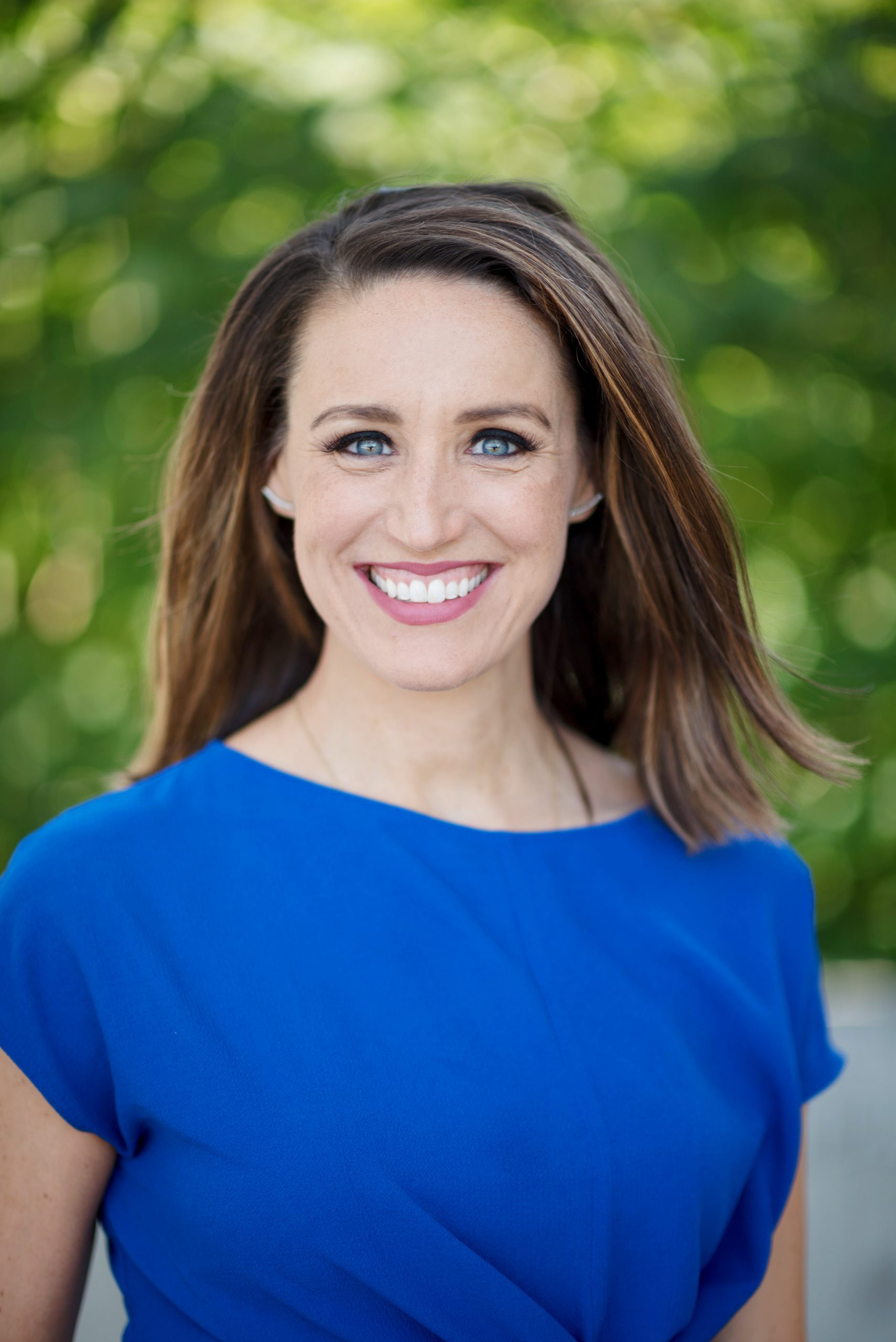 Kaci Aitchison Boyle
Valve Corporation/ Previous Fox News
The best part about NewConcept Education is all of the different ways it comes together to really tackle any of your learning capabilities and however you prefer to learn, to make a really layered language actually accessible and fun to learn Chinese. I'm a visual learner so it really helps that they have animated videos that show real-world examples of when you would be using the vocabulary. The videos that break down the grammar are super helpful, and then the flash cards where you can just actually tap through them in the program itself is really helpful. I actually feel more confident in my ability to speak Chinese with native speakers.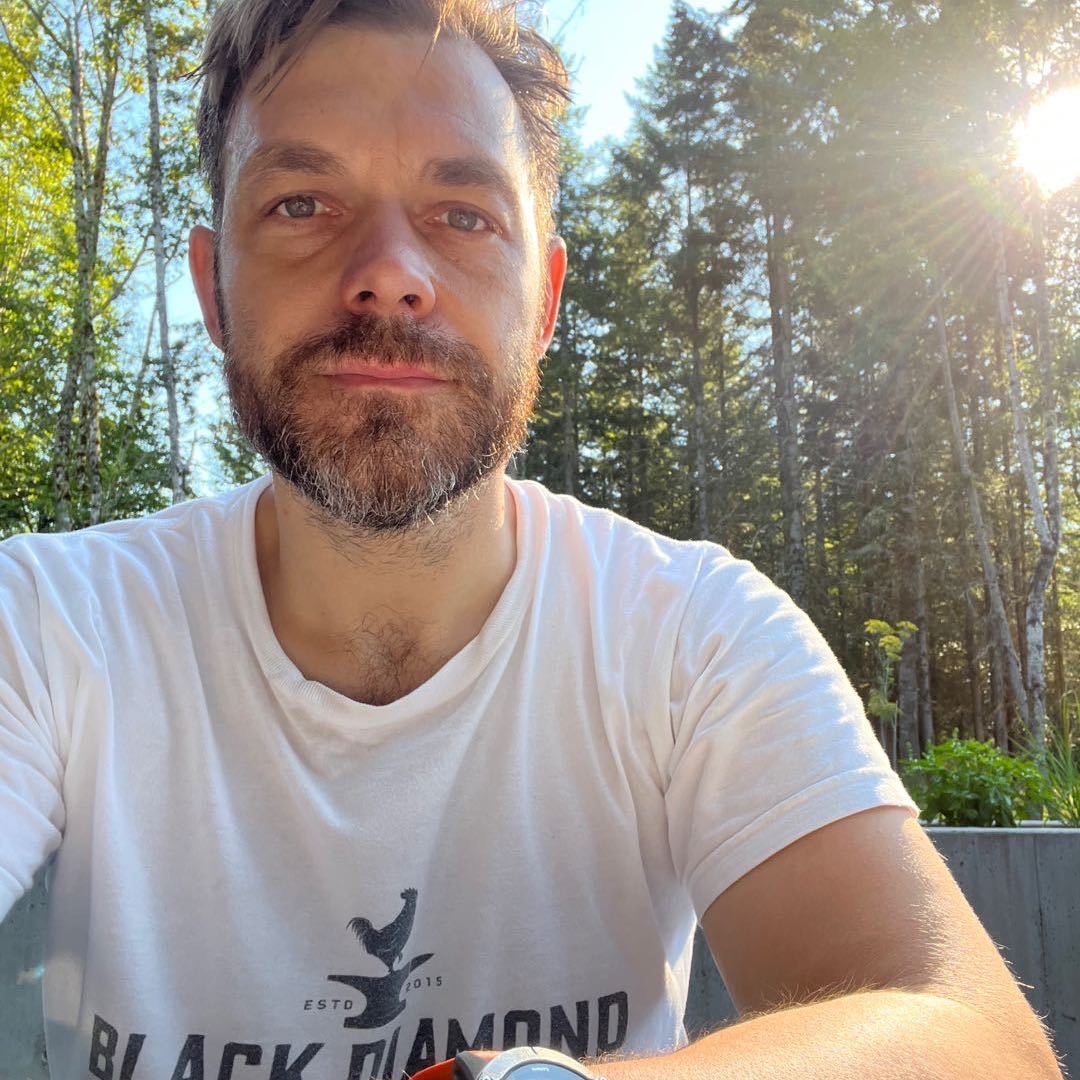 Thomas Taranowski
Meta (Facebook)
NewConcept does a great job making learning Chinese accessible. I find that the best part is the integration of different types of learning, from visual to audio to text and their Fun Fun Mandarin platform is super effective. The utilization of multiple learning styles at once allows me to learn Chinese more quickly and easier. I also find that my recall is much better with this approach. As a result, I don't have to spend all my study time trying to memorize vocabulary since I remember everything much better. The approach also makes it much easier to have fun interactions with native speakers in the real world.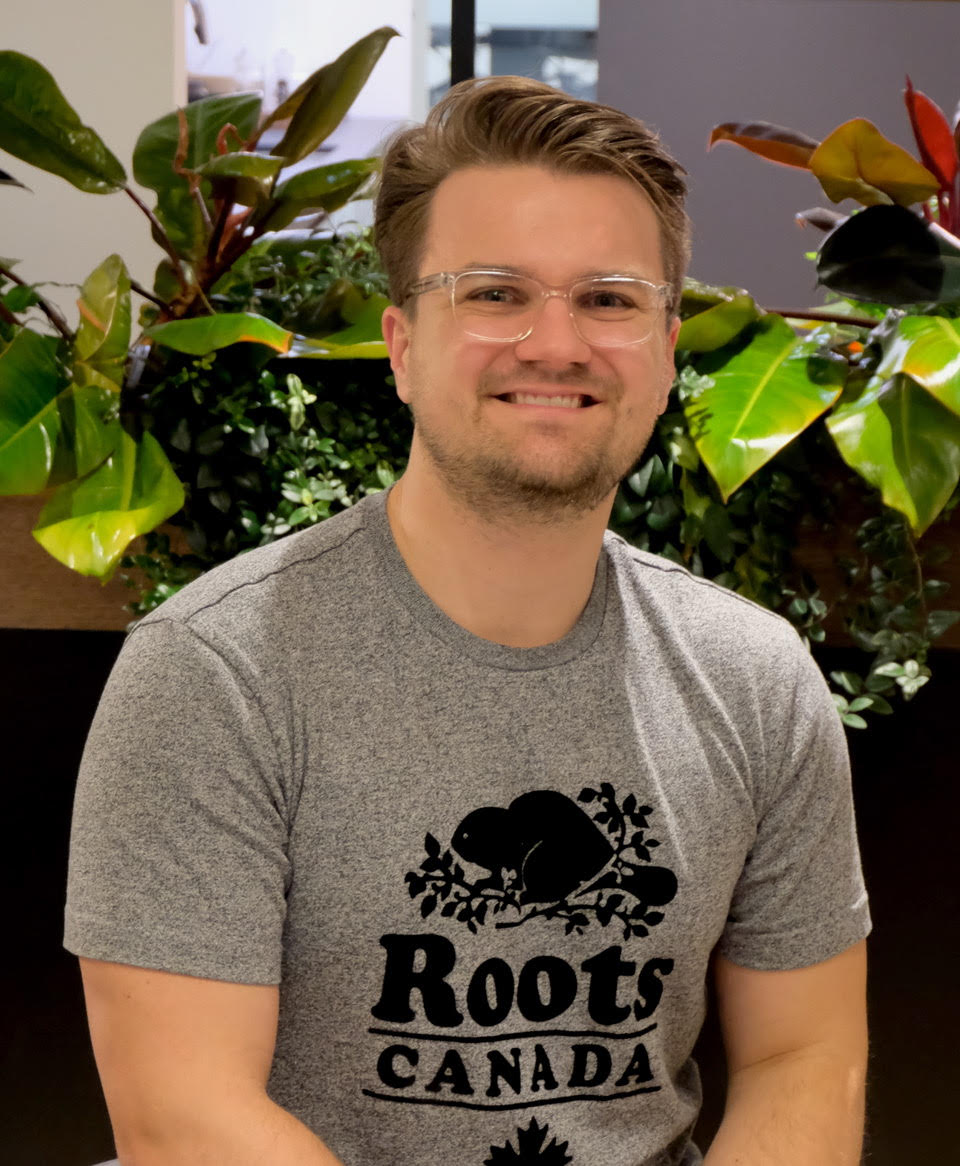 Anthony Derrick
Seattle Mayor's Office
I've been learning Chinese at NewConcept and I couldn't recommend it more! The class is a great mix of conversation practice, listening, reading and, writing, and the small class size means everyone gets plenty of opportunities for speaking. Highly recommended for all levels of Chinese learners!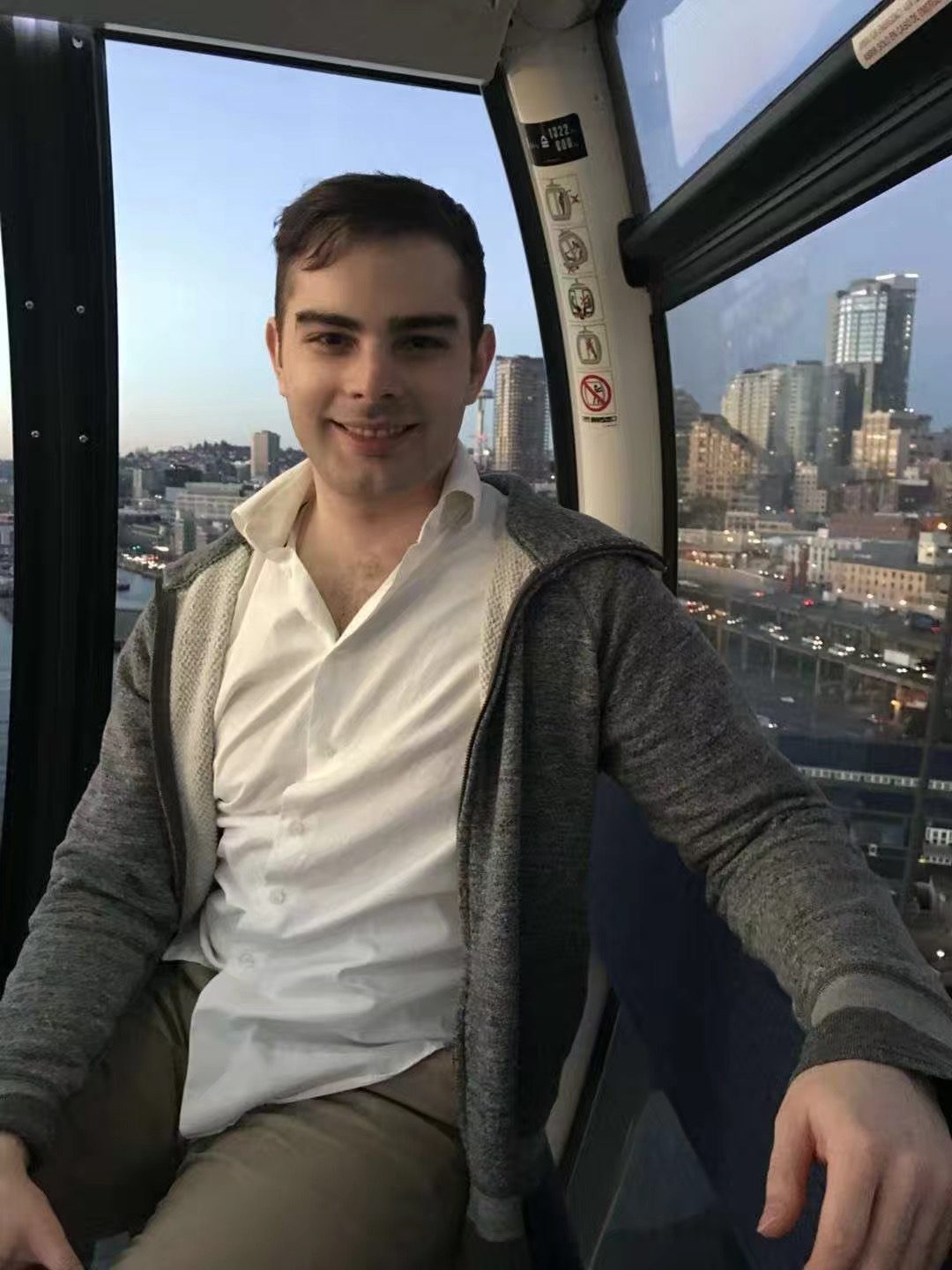 NewConcept Education has the best teachers I've ever had. They were the first language teachers I had that I could tell learned how to teach Chinese and not just how to teach. I highly recommend this class to anyone who hates classes always being the same thing. They manage to make learning Chinese really fun and unique. Every class will always have something slightly different. You won't ever get into the same pattern over and over that makes learning Chinese very dull.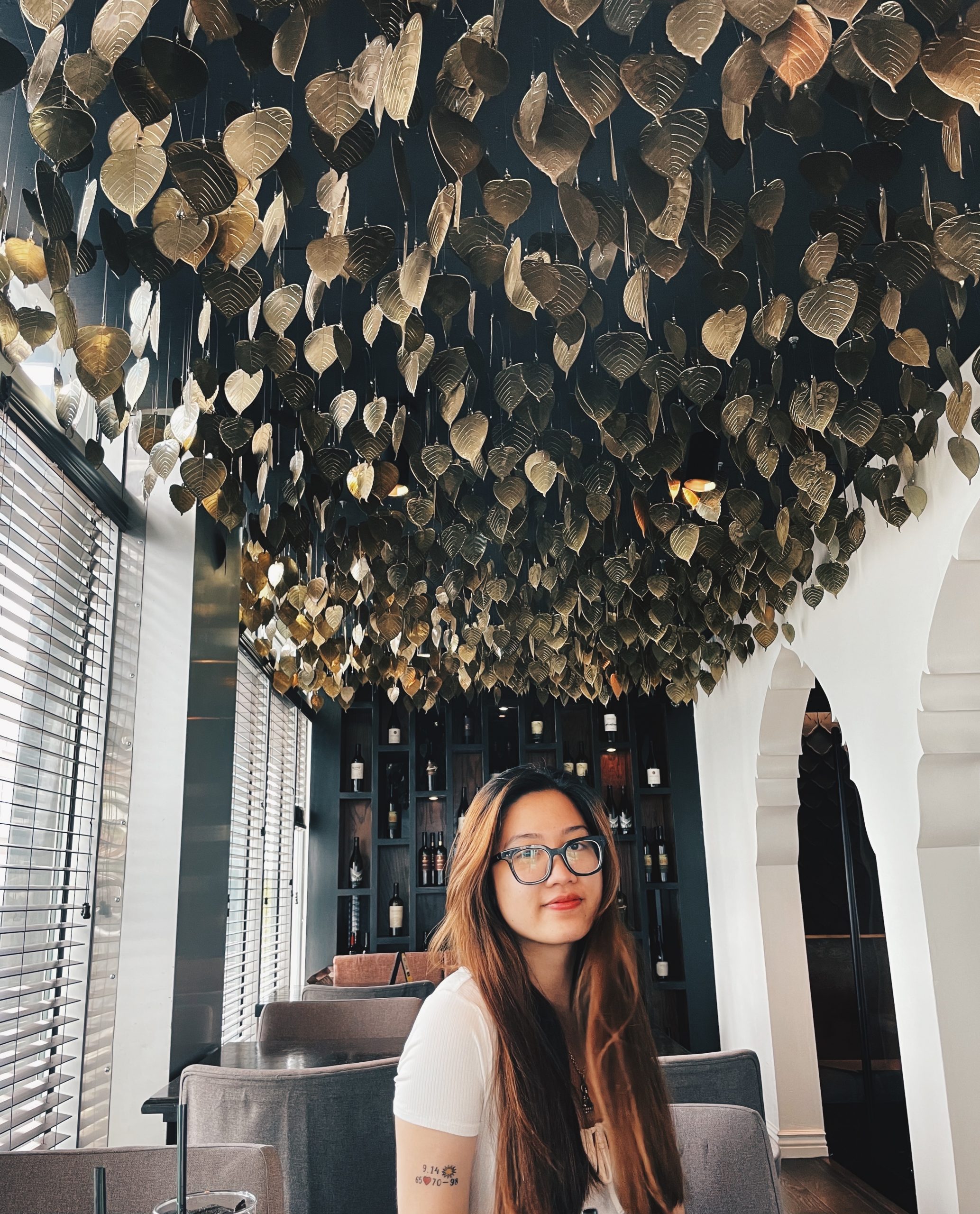 Binh Le
Seattle Central College
I learn Chinese through Fun Fun Mandarin that was my professor recommended. It is a really special. Curriculums offers a lot of exciting, practical learning videos with scientific software learning tools. The AI technology helps me learn Chinese pronunciation correctly. Fun Fun Mandarin's grammar videos explain clearly and are easy to understand. It helps beginners to communicate with native speakers quickly.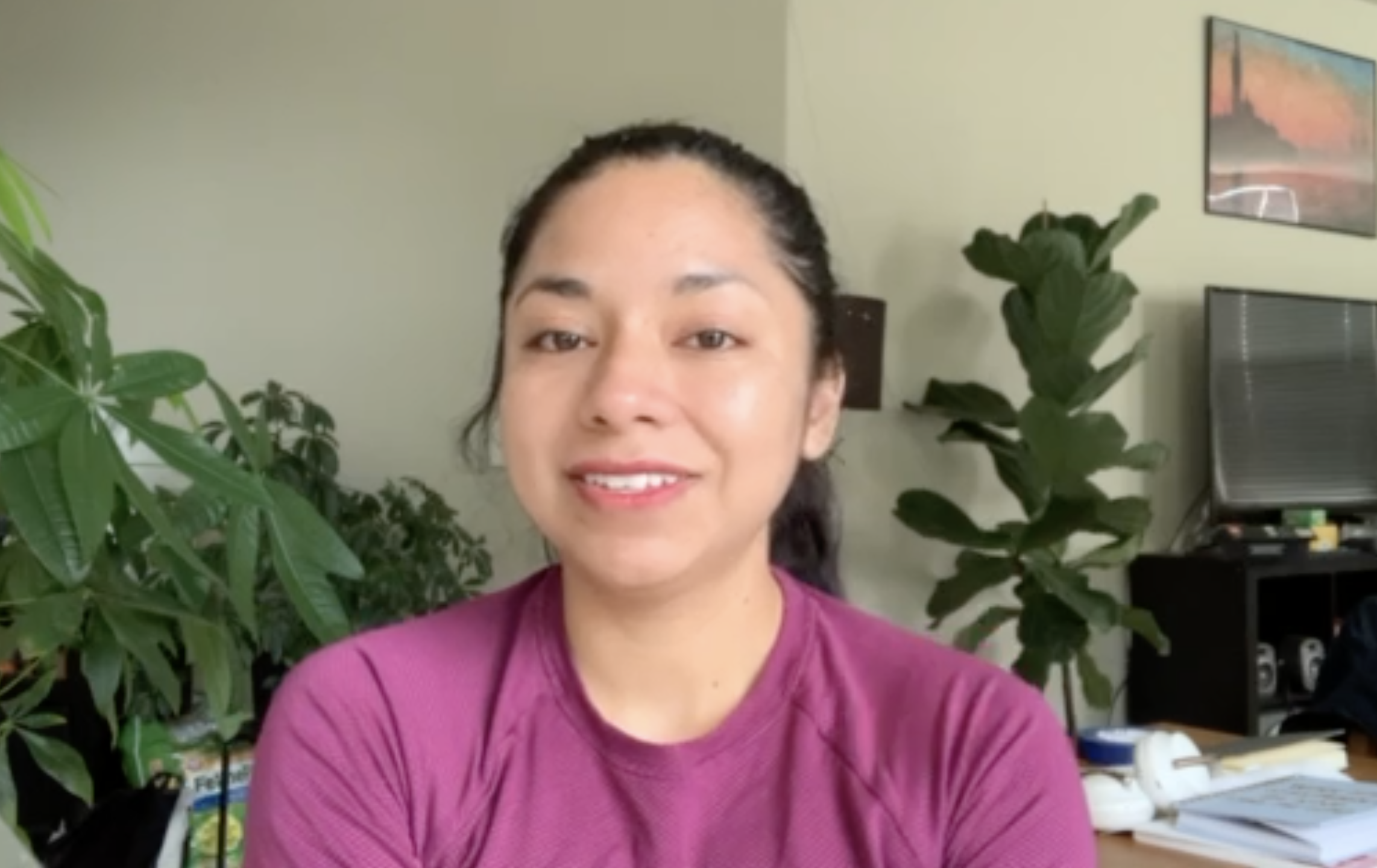 Liliana Ruiz Diaz
Facebook /Meta
I like studying with NewConcept Education since I can practice with my Facebook classmates and my teacher. In the last year, I have learned so much and although I still need to learn so many things, I was able to order food in Chinese by myself. I look forward to learning Chinese more with NewConcept Education.