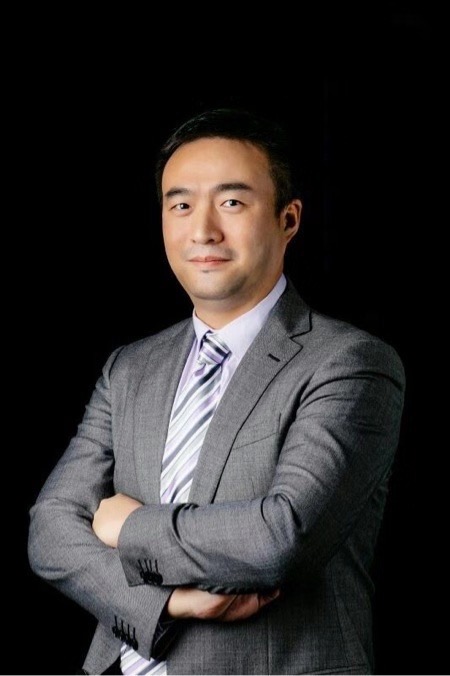 Hello!
Welcome to the NewConcept Education Family!
We are bringing the most effective teaching method to enlighten every learner in the world because we lead the change for innovative and transformative education. We are able to help more people learn Chinese quickly and deeply understand Chinese culture. We value peoples' diversity and differentiate learning styles for each student. 
We hold a big dream, "We will prove to the world that learning Chinese is easy, fast, and fun!" Our big dream also needs you with us, passing the positive message and showing the world how well you can speak Chinese!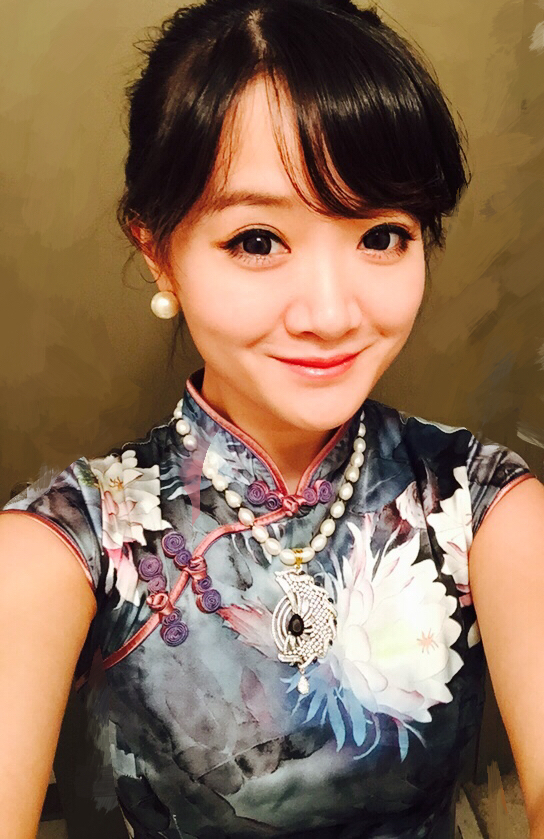 Co-founder & CEO: Jin Chen
Nice to meet you!
Thanks to my 13 years of experience as an Adjunct Chinese professor, Johns Hopkins University Chinese Instructor (CTY), and a USA Licensed Teacher, I clearly understand students' pain points when learning Chinese. I have seen firsthand how students struggle with "one-way communication" from paper textbooks, PDFs, PowerPoints, and outdated teaching methods.
That is why my doctoral academic research at the University of Illinois Urbana-Champaign is studying how to learn Chinese in the most effective ways. I'd like to introduce you to our in-house developed course that is specially designed to solve students' pain points and optimized to learn Chinese online for adults. Our class will have you practicing and speaking 3 times as much as in traditional courses!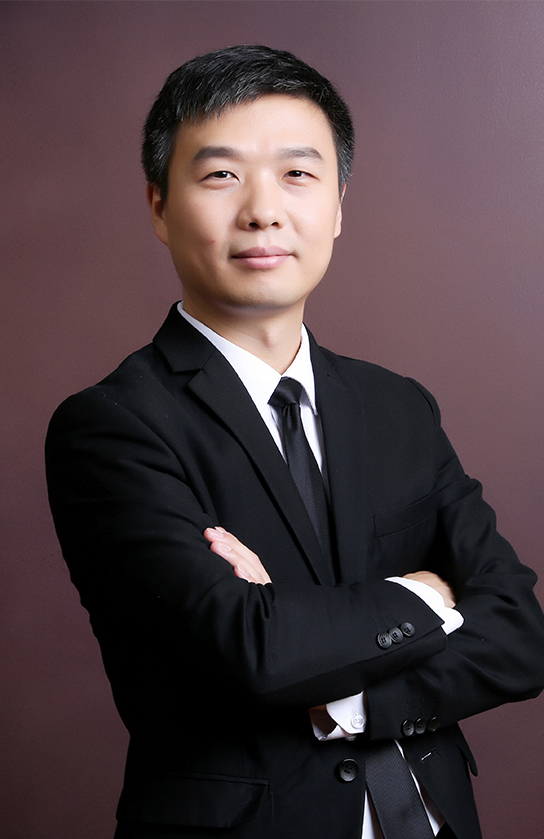 Hi,
Glad to see you here! I have working experience in Google and Alibaba in the past years. I am leading our tech team to develop educational technology software. 
Creativity, Effectiveness, and User-Friendliness are goals our technology team strives for. We are integrating high-tech learning tools to assist you to learn Chinese everyday.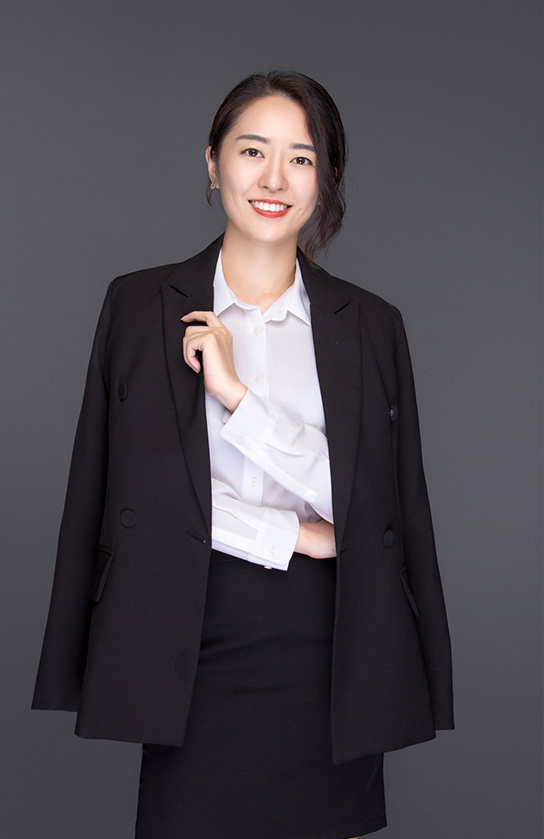 International Academic Director: Dan Lin
Hi,
You came to the right place! After getting my Ph.D. Degree in Education & Technology from the UK, I joined NewConcept Education to continue researching how memory works and language acquisition. 
Our professional academic team focuses on creating new learning strategies and activities that will enhance your competence to learn Chinese. Our instruction helps you in the best way to learn Chinese naturally and save what you learned in your long-term memory.
Digital Technology Director: Yi Shi
Hello,
I got my Master of Communication in Digital Media from the University of Washington. Through my many years of experience in multimedia storytelling, content creating, and video production, I lead my team to develop the highest quality video technology and computer-mediated communication.
We aim to provide you with an authentic virtual environment setting, nearly identical to experiencing real-life practical Chinese and culture to make learning Chinese meaningful.